Hi my lovelies!
I have been looking for the perfect bag that I can use pretty much everyday and when I go travelling. I've found it on the Longchamp Le Pliage Shopping Tote. The design of the bag is pretty simple, matches with everything I want to wear and it's also the perfect bag for travel because it's light weight and you can just fold it up and put it on your luggage then take it out once you need it. The Le Pliage bags are pretty popular but I justified buying it because of the quality and durability. I read reviews online on this particular bag and have found good feedback and the only negative feedback seems to be that everyone seems to have it. I'm not worried though because there is no Longchamp store where I live and if people here do have a Le Pliage bag it seems to be fake.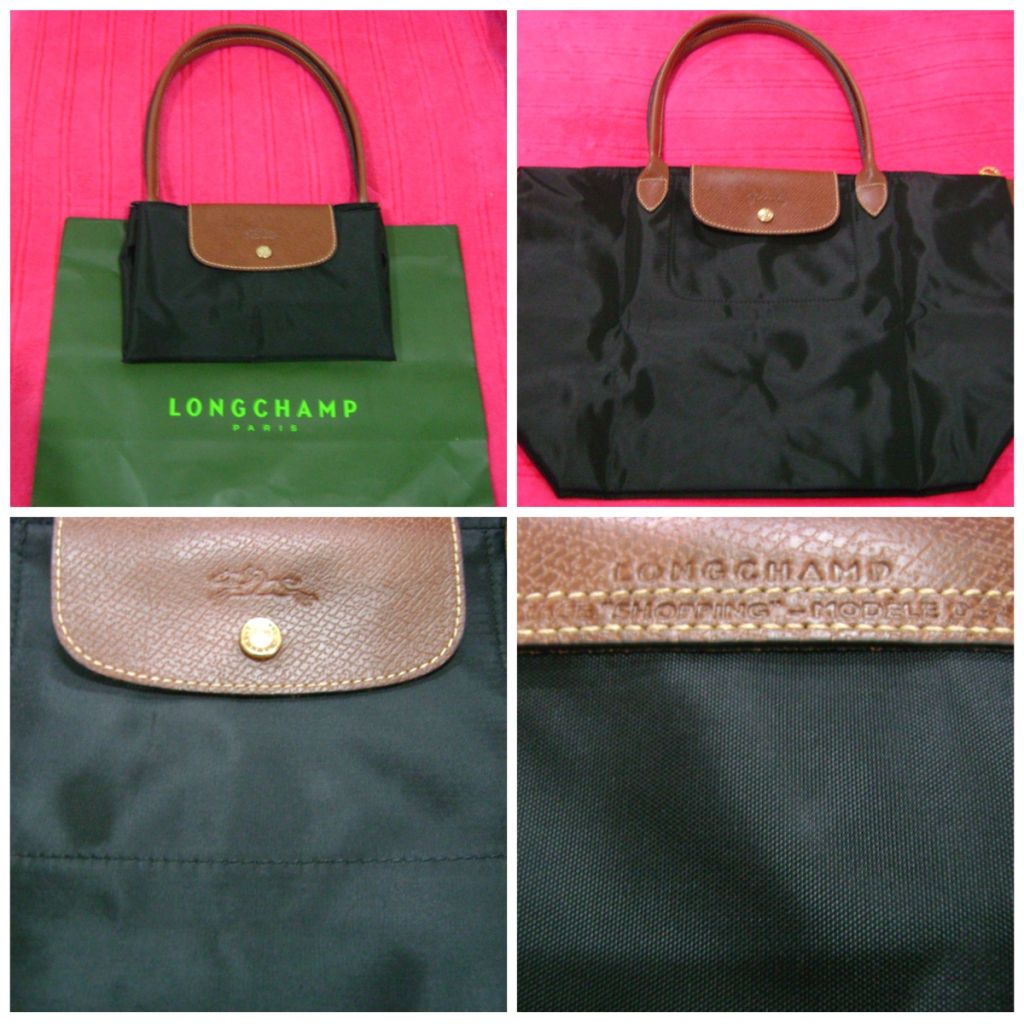 A Longchamp Le Pliage Shopping Tote, sometimes called the medium/large shopping tote is a nylon bag with leather accents. It has a long handle. Dimensions of the bag are 19 inches (zipper-part), 12 1/4 inches (bottom), 7 1/2 inches (diameter), 12 inches (height) and 10 1/2 inches (strap drop). It comes in a variety of colors. I chose a black one though because it goes with everything and it won't get dirty easily as I'll be using it as an everyday bag.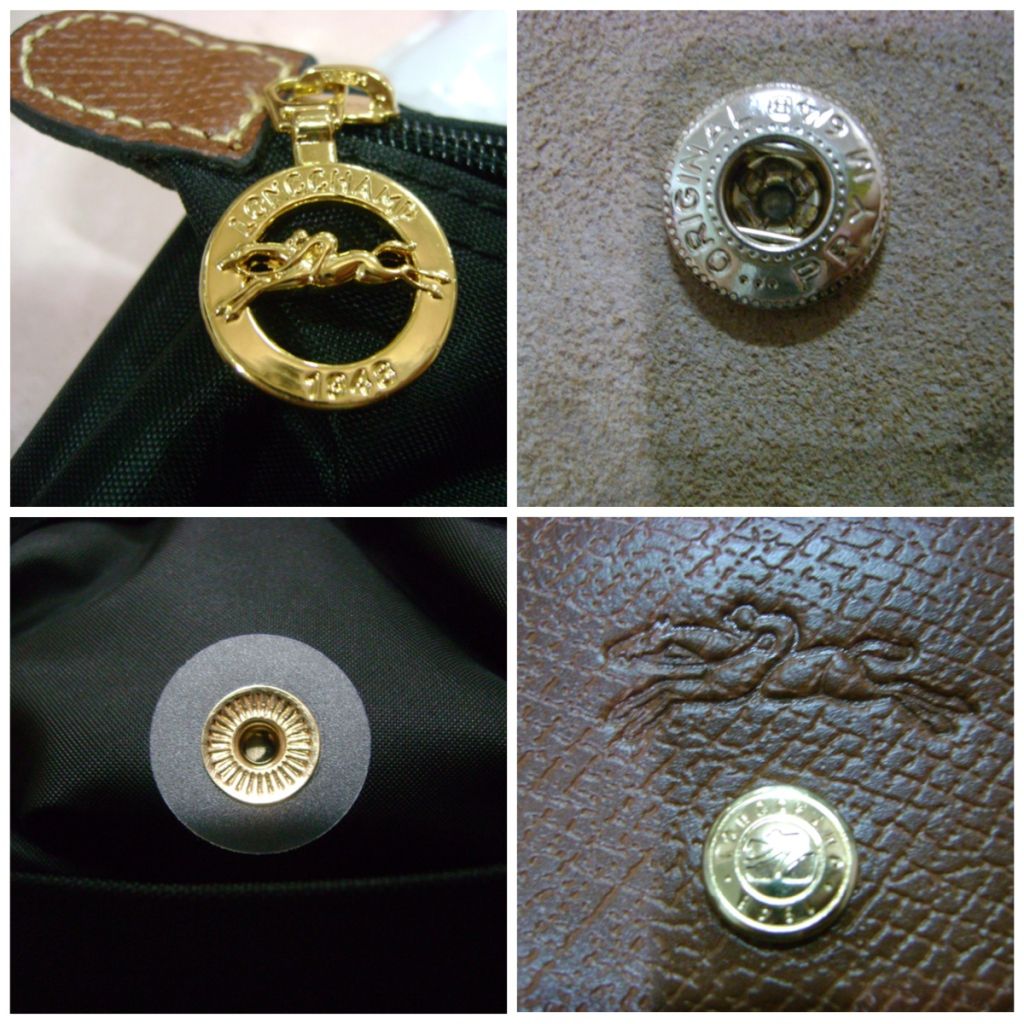 Regarding the Le Pliage Tote bags being faked alot, there are a couple of signs you can look for to know if the tote bag is authentic or not. For more info on authenticating a Le Pliage Tote bag, check out this blog post
here
.
xo Grace :)